Waiter, which hord'oeuvre goes best with my martini?
There is an art to catering a cocktail party. Various important elements must all come together for the affair to be a success. It is a tool used by company executives to achieve solidarity with new clients, reaffirm old relationships, and when conducted in-house, a way for tier one employees to hob-nob with their peers and relax at work, but, outside the day to day grind. It is the perfect opportunity to touch base with fellow company mates that are rarely seen unless in upper management meetings.
With clients, new and old, the cocktail party brings them into a familiar, relaxed environment where old relationships can be rekindled and new ones formed. It is at these soirees that high-level negotiations are usually culminated with a simple handshake, leaving the details to others to iron out.
For the proper environment to be created and maintained during the event, the catering must be fluid and unnoticed;the trays of delicious hor d' oeuvres served quietly, silently and effortlessly; cocktails should flow freely after being mixed and poured to perfection. Nothing should interrupt or distract from the success of the evening.
Choosing the caterer
The most important element is to choose a toronto caterer who has a reputation for providing flawless service and delicious innovative appetizers with a few old favorites to please every palate. When planning a cocktail party for the first time, you must do your due diligence. Check the local newspapers for recent successful cocktail parties, find out who the caterer was. Ask someone who attended what they remembered from the evening. You should network with friends and acquaintances to find those that attended memorable parties recently and get specifics on who sponsored it and who catered it.Remember, though, things change with time, always get current references from the caterers vying for your business.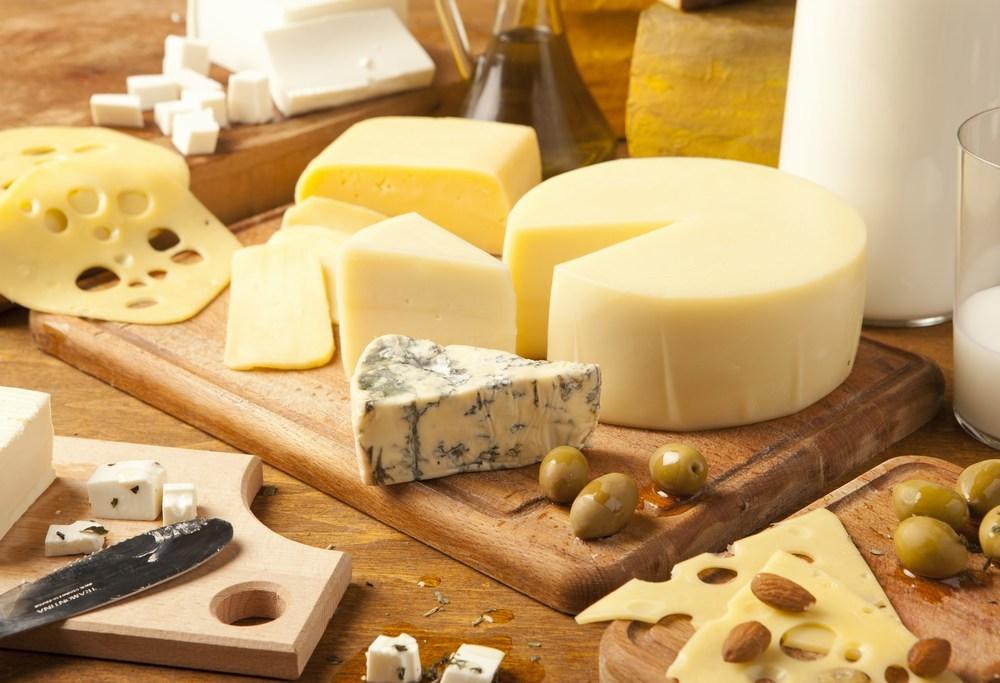 The location
Quite often the cocktail party will take place at the office after hours. Once a suitable location is chosen, and your game plan for making it a workable, comfortable space is set, you need to find your caterer. Remember, the caterer will need access to a preparation space, ample electricity, and water so keep those elements in mind. All the food being served will need to be maintained at temperature, either cold or hot depending on what the appetizer arebeing served.
The bar, the food… what should I do?
The budget you are given to work with will be all important in making those decisions. The caterer will need certain information to provide you withaccurate pricing. How many guests are expected and how long is the event will last for starters. He may ask how many bars you would like set up? Caterers vary on how they do their pricing.
You and your caterer may agree on anall-inclusive price that covers everything, once quantities are agreed upon. This will depend on the price point that works best within your budget. Top tier bar brands versus well brands. High-quality shrimp horsd'oeuvers versus piggy's' in-the-blanket. The quantities recommended by your caterer should be ample to cover the event, but, sometimes they aren't. A good caterer will give you plenty of notice when the food runs low and they should have a contingency plan in hand if previously agreed to with any additional dollars needed.
Most often, the price for the catering is not all inclusive because it can get expensive quickly. The caterer must cover his costs and makes a profit he is comfortable with.
Your caterer will have a set price that covers his basic costs for doing the catering, i.e., each bar set up, the number of servers, gratuities, equipment and so forth.
An agreement will be forged that is dependent on the appetizers you'd like served and the quantities needed for each. This is a per each piece price or per each tray price holding so many pieces of whatever price point the appetizer is.
The same holds true for the bar charges. Prices for all bar brands, by the bottle, are presented up front as well as the charge per bottle or keg of beer, bottles of wine, soda pop by the liter, and a set charge for specialty drinks, i.e., margaritas, Piña Coladas, etc. You will be charged for the number of bottles used, so make sure your caterer is reputable. Always check references.
If music is needed, a portable dance floor, a specialty act such as a magician, etc. your caterer should have sources for all those requirements.